Mimi's Beer: Mixing Fashion + Beer in the Marais
Today we present to you the world of Mimi. The concept was created by Laura Marciano, a girl who is ruffling the feathers of the Paris creative scene with a concept shop that merges vintage finds, with new designs, and an organic, original craft beer.  Laura was trained in fashion management, worked with Lanvin and then moved to the US to strengthen her creative energies, before returning to Paris and opening her shop this past July.
With her funky mix of vintage and modern pieces and Laura's keen eye for design- Mimi's Beer is more than just a shopping experience, it's a whole little world built up within the store. Selling both men's and womenswear, Laura comes up with her designs and creates them just a few meters away from the shop in her atelier- totally made in Paris.  From sketchpad to hanger, it's only a matter of days. That's what makes her designs unique- they're not mass produced; only 2-3 pieces of each design is made at a time.
The organic blonde beer she created is another one of the main attractions of the shop.  Produced in the Rhône Alpes, you can taste it both in the boutique or at the Fat Radish pop-up restaurant hosted by The Sporting Project during fashion week each season.
Where else can you pick up an amazing one-of-a-kind outfit, while sipping on a craft beer? Mimi's has got you covered.
Our VERDICT: « Guilty of Talent »
Mimi's Beer//57 rue de Bretagne//75003 Paris//www.mimisbeer.com

#1 – Mimi's Beer Opening Video from Mimi's Beer on Vimeo.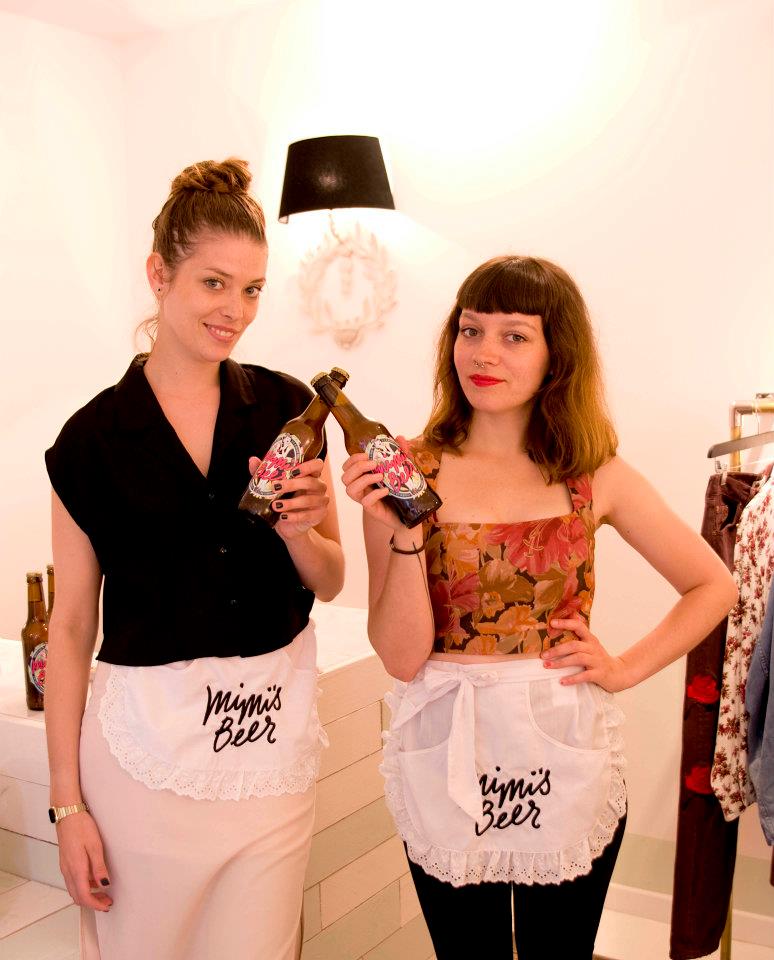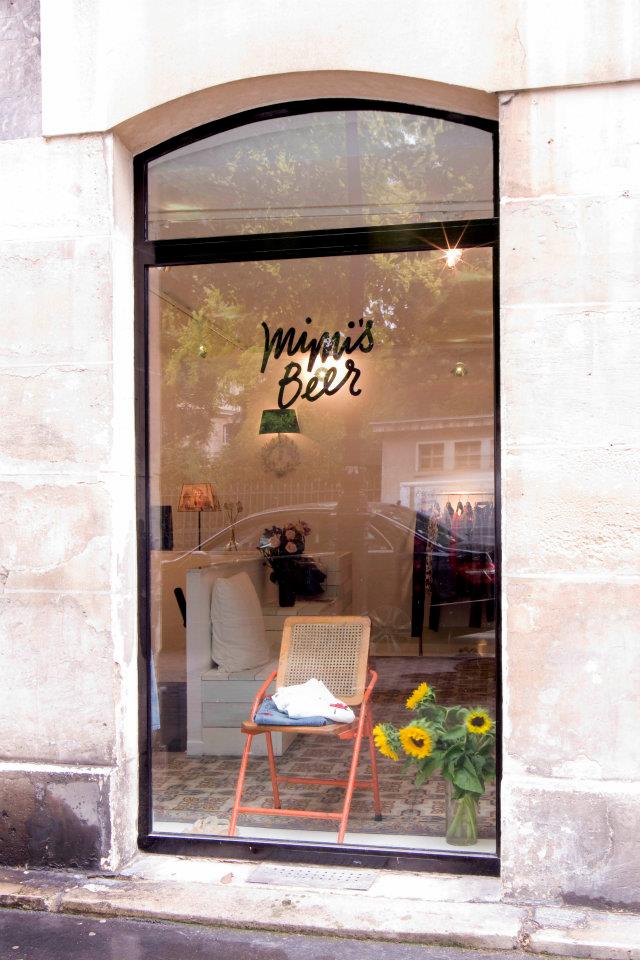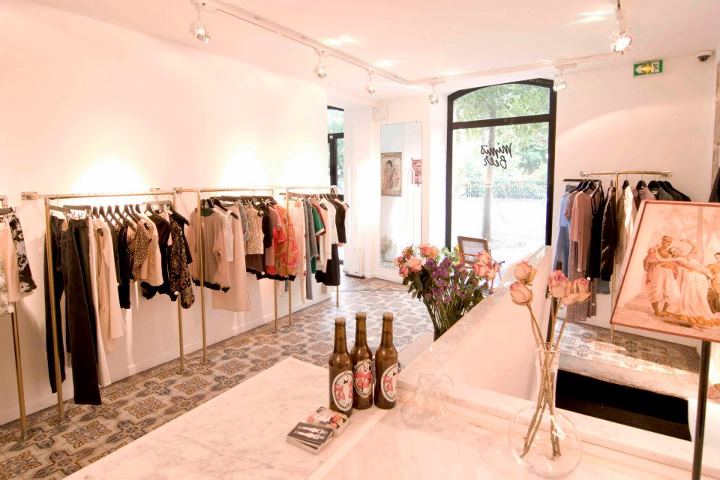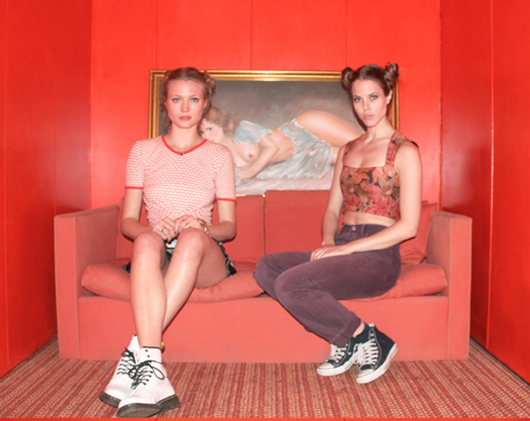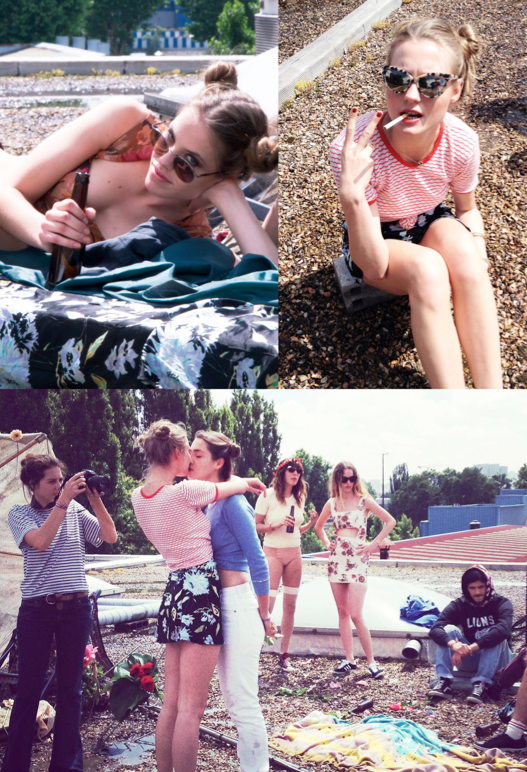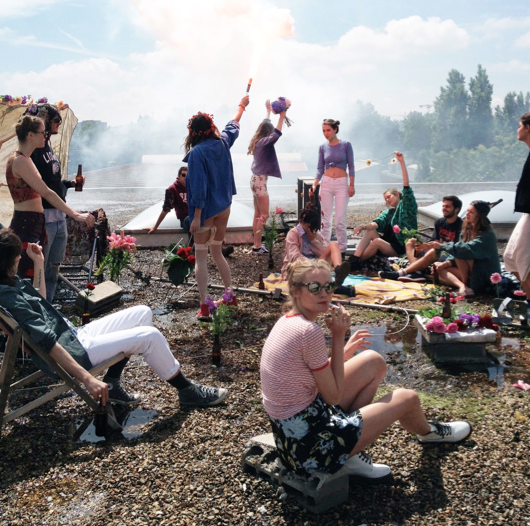 Related posts:

One Comment
Laisser un commentaire
Vous devez être connecté pour rédiger un commentaire.