« A Life, A Look » Young & Hungry by Dax Henry and Anais Wade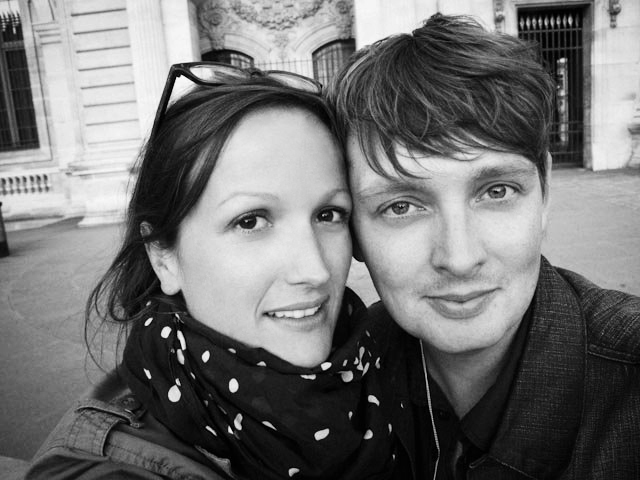 On a recent trip to Los Angeles, California, I made it a point to meet up with photographers Dax Henry & Anais Wade behind the concept, Young & Hungry.  I first came across their blog when I was researching my article mentioning the restaurant Frenchie in Paris. Seeing a beautiful portrait of head chef Gregory Marchand, I had to know who was behind it. Et Voila! There was Young & Hungry- I fell in love instantly!!
In my opinion, the most beautiful creations are born organically, with a foundation of love and creative freedom. This is the case for Dax and Anais, whose creations come in the form of photographs. Based in Venice, California, just steps from the beach and some of the coolest shops and restaurants in town, this creative duo has a fervor for life and for art that is contagious.
Dax, Anais and I met to talk photography at Deus Ex Machina- a super cool coffee/motorcycle/surf/clothing/concept/lifestyle shop in Venice where the Rolling Stones were playing all day and the cool, California vibe made me never want to return to the cold & grey of Paris!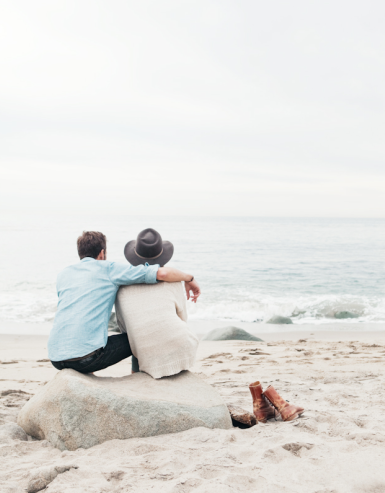 It all started about five years ago, when after working for fashion photographers Yu Tsai and Norman Jean Roy, Dax (from Montana) and Anais (from the 18th arrondissement of Paris) met in the US and fell in love. Each bringing their unique talents & backgrounds to the partnership, they decided the best way to get started together was a global road trip- « back to their roots »- to get the inspiration flowing.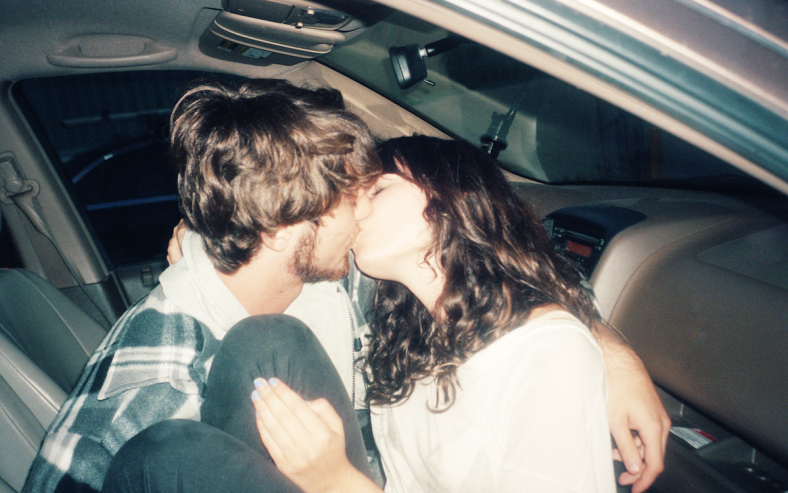 They packed up their bags, left their Cocker Spaniel with the in-laws, and hit the road to see France. Their road trip from Paris to Provence, Marseille to Bretagne, gave them monumental inspiration, and launched their foundation of landscape and portrait photography.  Shortly after, their blog and photography business were formed under the moniker Young & Hungry- a perfect description of their youthful energy and motivation.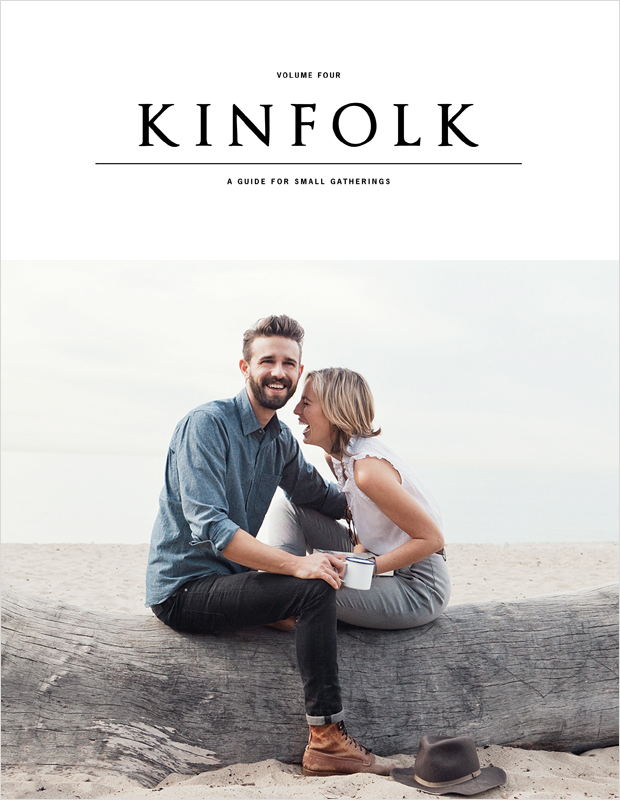 It was through their courtship that the two found their common love for food. Dax would woo Anais with home-cooked meals, and eventually, they began to photograph these meals. And thus was born their love of food photography. Being something so simple, so organic, and so innate is what draws the two to love what they do.
Dax believes that it's the sense of community and the simple pursuit of passion that keeps him going as a freelance photographer.  And as for Anais, if she could give one piece of advice it would be to make the call, don't just write an email, and get that facetime. Their old fashioned approach to business has landed them meetings with some of the biggest magazines in the world, and launched them on the fast track to success.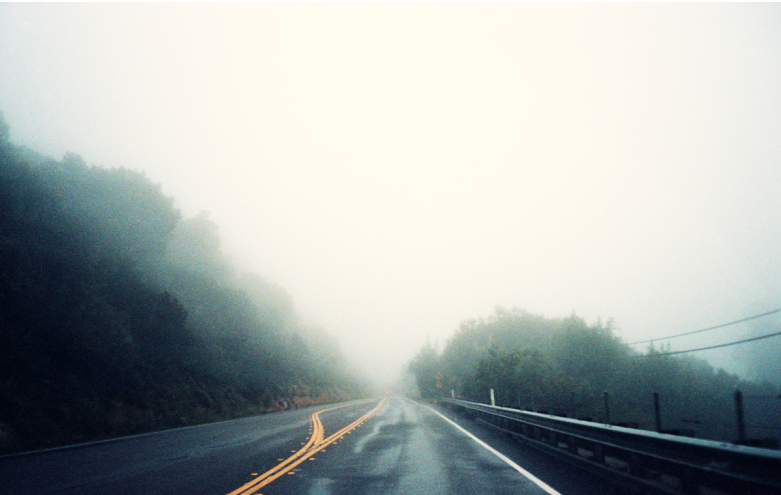 When else have you heard of a Montana boy and a Parisian girl coming together in California to in the pursuit of photography? California has served as a major source of inspiration for Anais, who loves the idea of opposition- coming from France, it's the idea of conquest, the wild west, the open roads, the light and brightness of California that inspires her photography most.  For Dax- it's his mom- the original independent contractor, hustling along to make her career work and never giving up.
Our verdict- these two are definitely « Guilty of Talent »
xx L
Bio
Anais and Dax are Los Angeles based photographers and work together under the name Young & Hungry. What started as a combined obsession for cooking and photography, turned into a full time job of lifestyle, portrait and food photography. Last year they explored the people, landscapes and food of France and this year they look forward to going to Thailand. They love biking around their neighborhood of Venice Beach, smelling and hearing the ocean and walking around with a warm cup of coffee from one of the numerous local coffee shops.
Related posts:

Laisser un commentaire
Vous devez être connecté pour rédiger un commentaire.