LOUIS VUITTON – Trunk Mapping
Voici la dernière vidéo de Louis Vuitton appelée « Retracing the Trunk ».
Avec un mapping très réussi réalisé par Les Courtisans, ce film nous plonge dans l'univers visuel des malles de Louis Vuitton en créant un kaléidoscope graphique composé de jeux de lumière et de projections à découvrir en vidéo ici.
VERDICT: « Guilty Of Talent »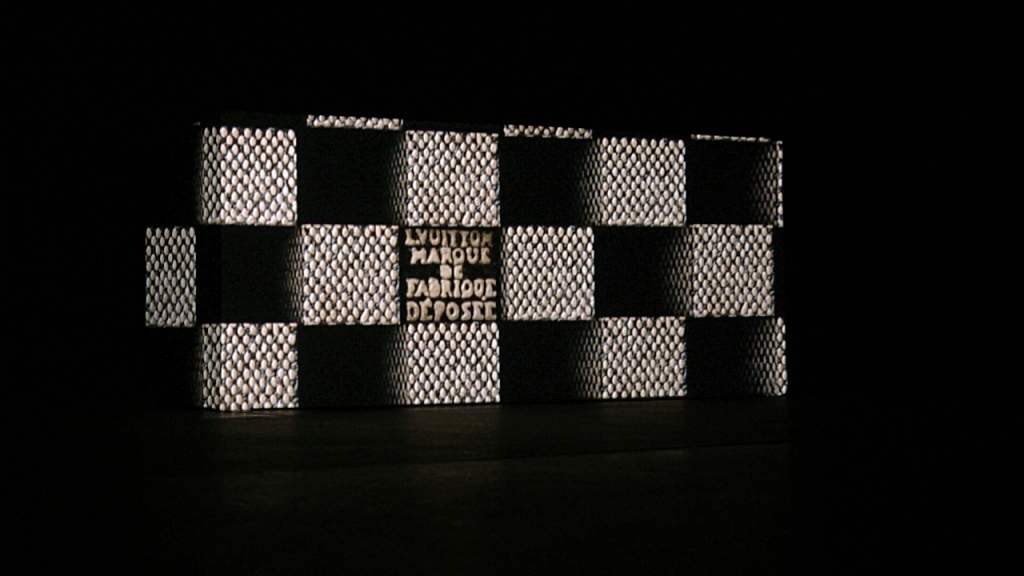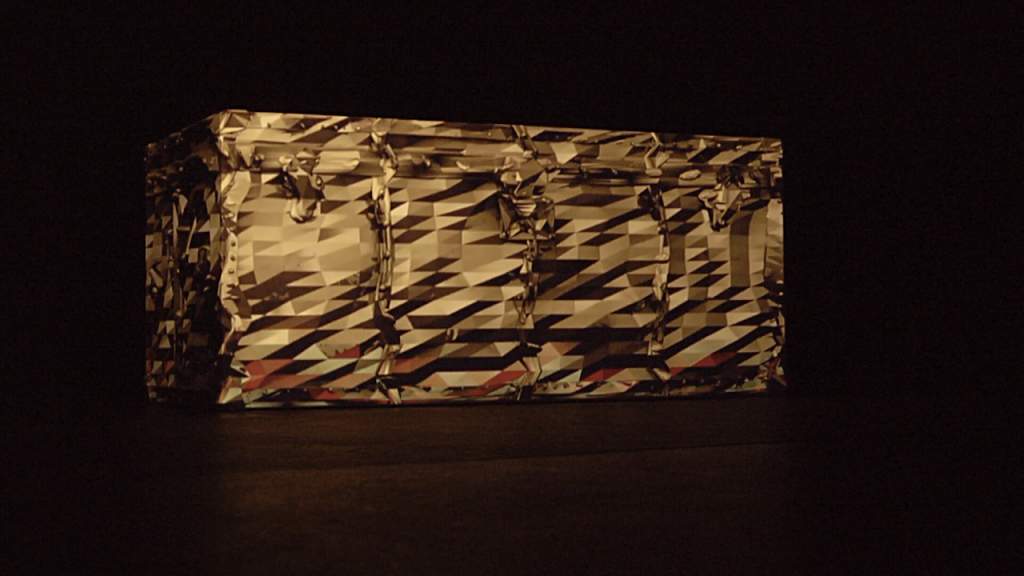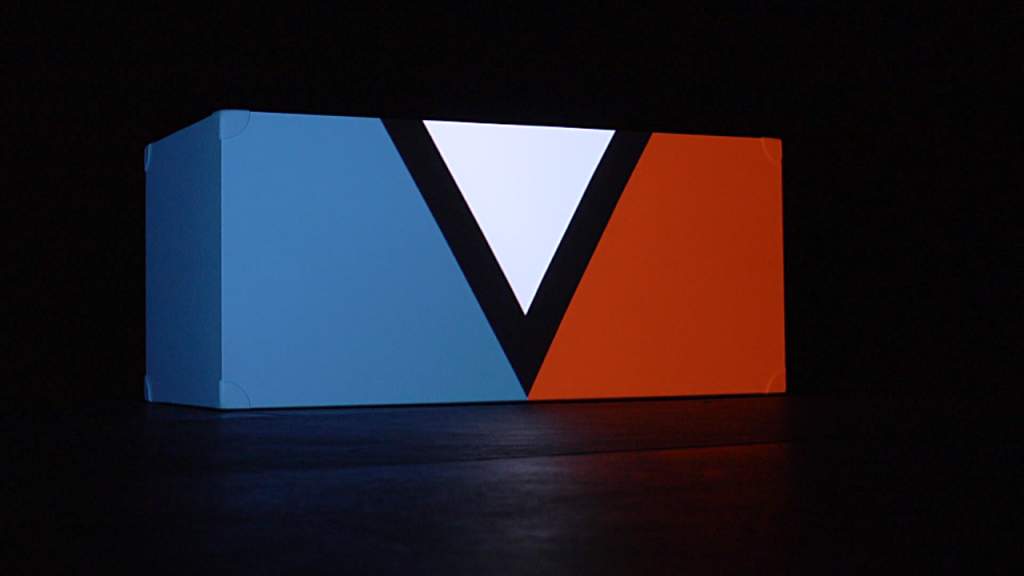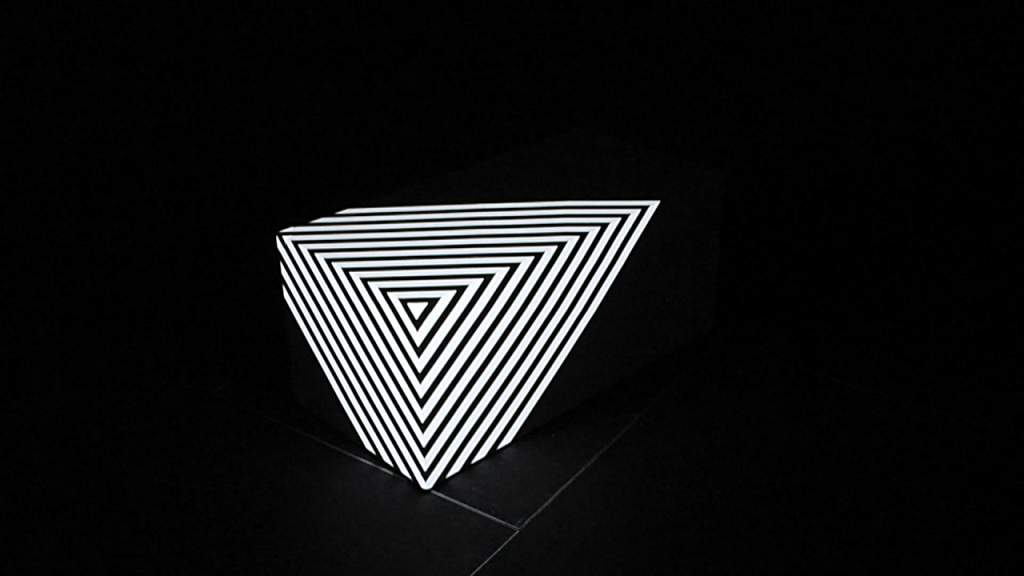 Related posts:

Laisser un commentaire
Vous devez être connecté pour rédiger un commentaire.